The Prayer Ministries of the Seventh-day Adventist Church Central Jamaica Conference (CJC) offered a lifeline to a family in need by donating a fully furnished house to one of its new believers, on Sunday, October 29, 2023, in the Mitchell Town Community, Clarendon. 
Prayer Ministries/Discipleship Coordinator Ruth Walcott said that recognizing the hardships faced by one of its new believers members, the Ministry decided to make a profound difference in their life.
"This family of four, who recently joined the Seventh-day Adventist Church, had encountered numerous difficulties, and struggled to make ends meet while living in very poor circumstances, so we decided that we needed to intervene."
In ensuring that the family has everything they need to live comfortably, a one-bedroom home was not only donated but also furnished, ready for the family to move in and start anew. It includes a kitchen and dining, bathroom and a living room (which is used presently as a bedroom), a small entrance hall, new and used furniture, and appliances.
The Prayer Ministries' commitment to the family's well-being didn't end with the house donation; they also provided the family with means by which to earn. They received detergent that they will sell to help themselves and start-up funds to help in building a fowl coop.  The prayer/discipleship departments also pledged to provide the chickens and feed as well as ongoing support to further alleviate their financial burden.
Pastor Howard Grant-Langley, Executive Secretary CJC, affirmed the Prayer Ministries Team for this special gesture and shared, "Our faith calls us to serve and support one another. It is our hope that this act of kindness demonstrates the love and care we have for our community members in their time of need."
The Recipients are now settling into their new home, filled with gratitude and hope for a brighter future, thanks to the compassion and support of their church community. They were overwhelmed with gratitude and relief to have received this generous donation.
The Prayer Ministries expresses heartfelt gratitude to all those who supported and contributed to making this family more comfortable.  Presently they are working on getting electricity to the house, as such they wish to extend an invitation to the wider community to join in supporting their efforts to help this family in need. Donations, no matter how small, can make a significant impact. Email communication@centralja.org to find out how.
Let us work together to extend this compassion to others in need within our community.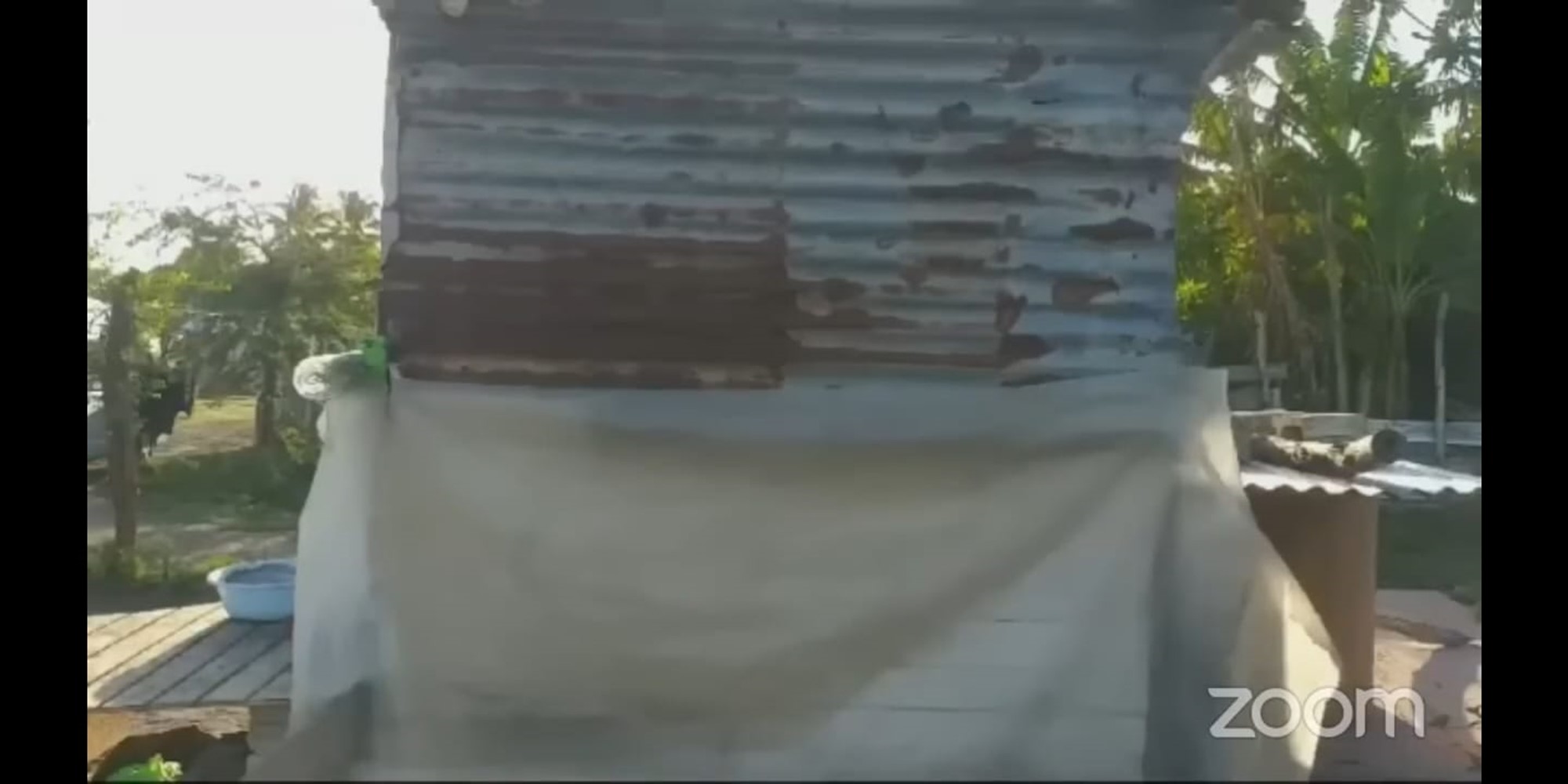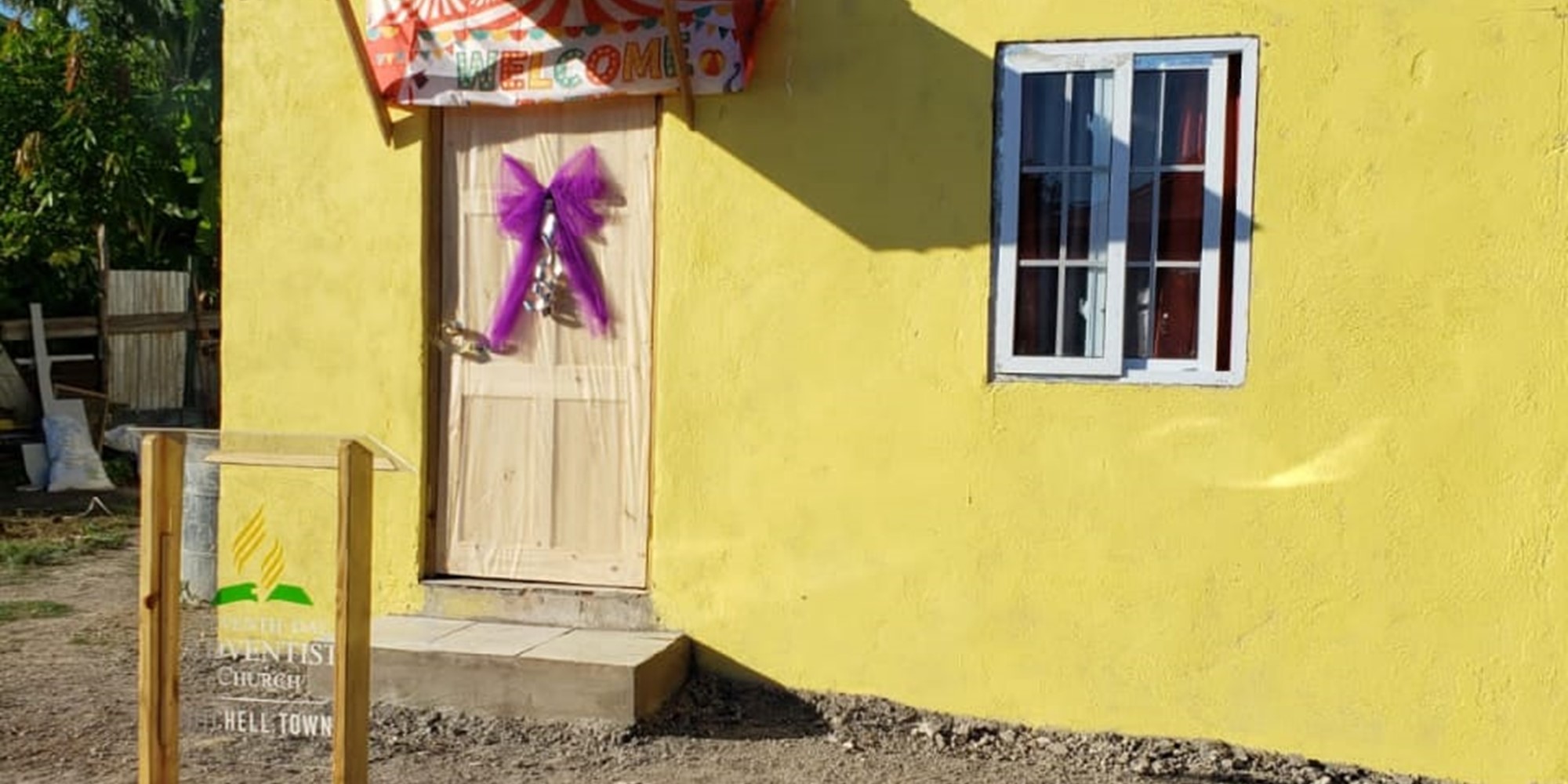 Central Jamaica Conference of Seventh-day Adventists Comment Guidelines: