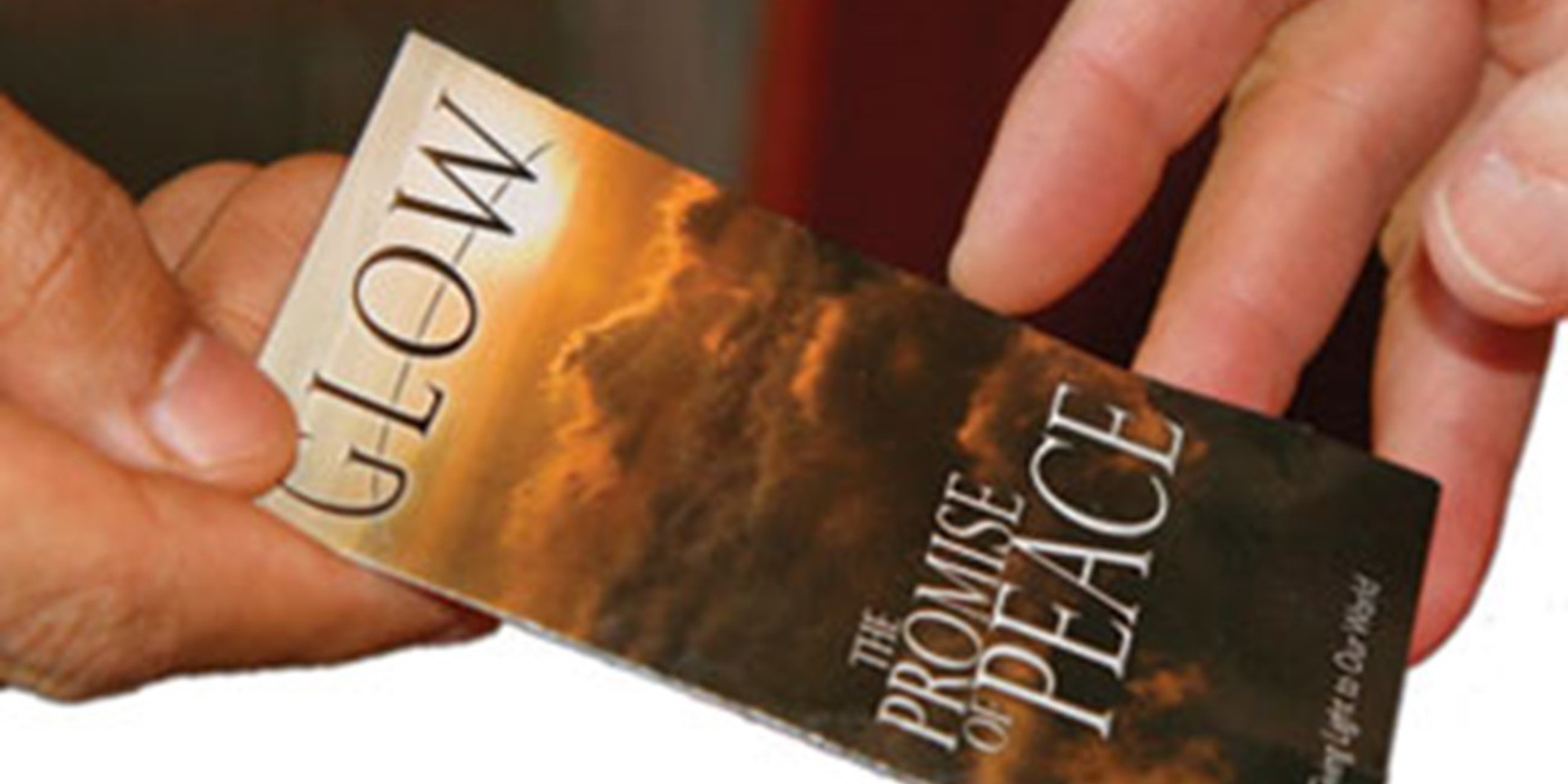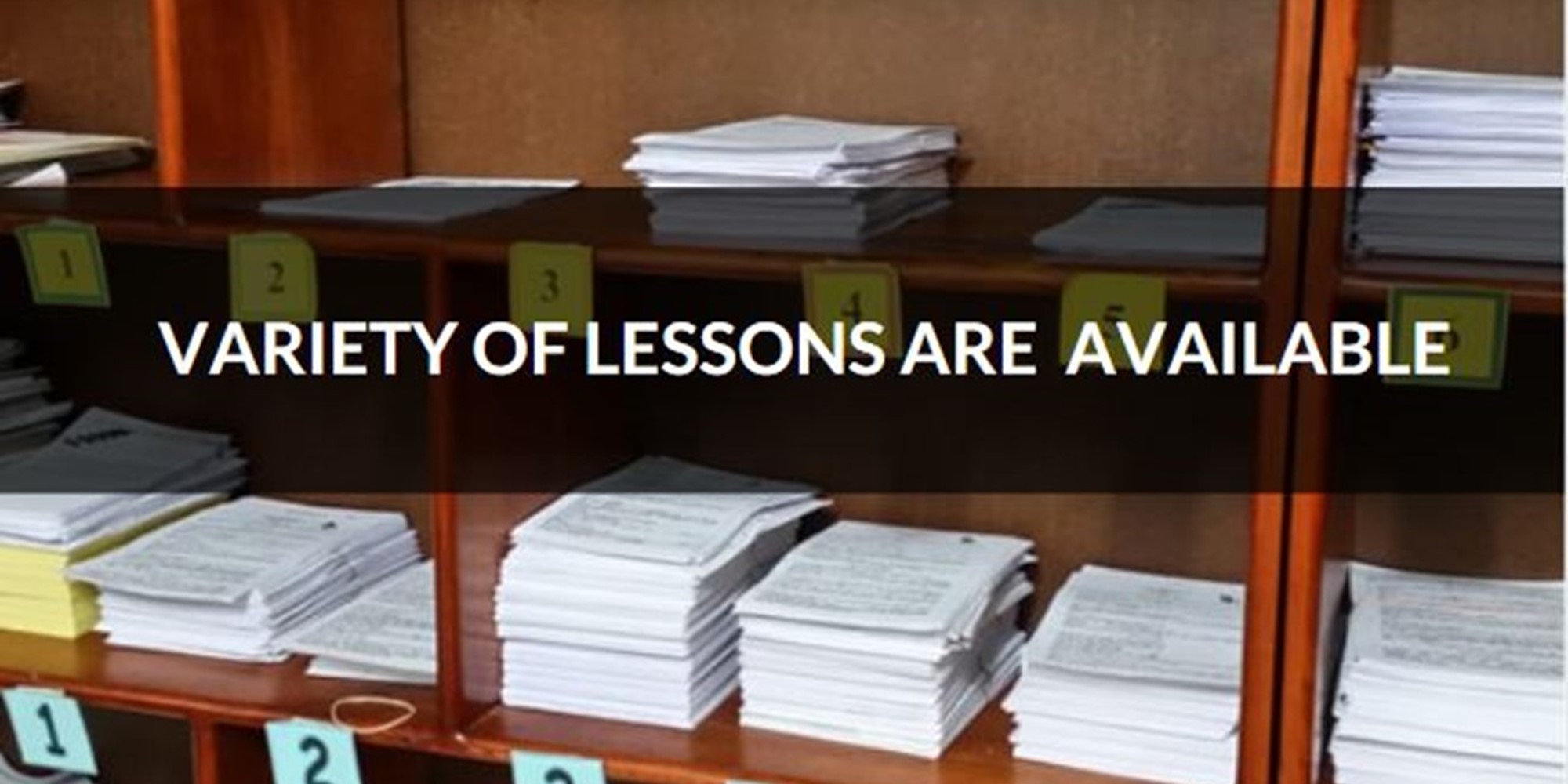 ABOUT THIS MINISTRY
---
The Bible School functions as a dynamic evangelistic tool, aimed at mobilizing every member into an effective and efficient outreach team while engaging individuals in actively studying God's Word.
The School presently offers a wide variety of lessons such as Basic Bible Doctrines, Seven Steps, and The Believers, just to name a few.
Through our Free Bible correspondence courses, and other tracts we bring faith and hope to a dying world, and motivate every member to a life of Christian service.
Our Online Bible School has been under development since February 2020. Until it is complete, we are recommending you enjoy the >>> Let's Talk About Him Study Platform. <<<
TEAM
---