In an initiative aimed at supporting local children and their families as they prepare to return to school, the dedicated team from the Education Department of the Central Jamaica Conference (CJC) hosted a Back to School Education Expo and Health Fair in the Campbell's Castle Community.
The event, held on Tuesday, August 22, 2023 on the grounds of the Campbell's Castle Preparatory School, saw the community coming together for a day of learning, health checks, and fun.
A total of 127 packages containing essential school supplies were distributed to eager children, setting them up for a successful start to the academic year and undoubtedly alleviating some of the financial pressure on parents and guardians.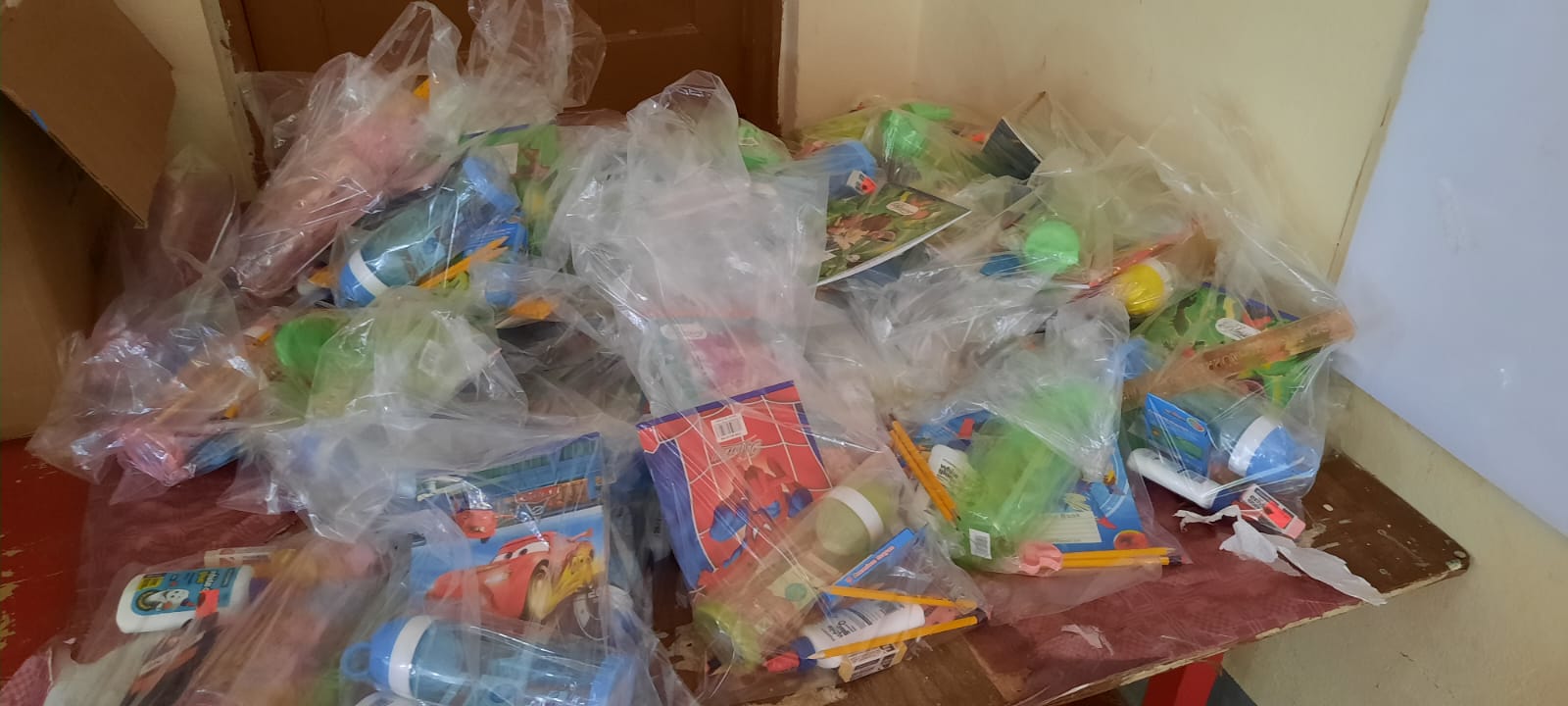 As healthcare was also a top priority at the event, 86 children received dental screenings with another 14 children receiving vaccinations from a Public Health Nurse who was on the grounds to support the CJC team. Ten children were also able to get their medicals and/or regular checks done by a doctor.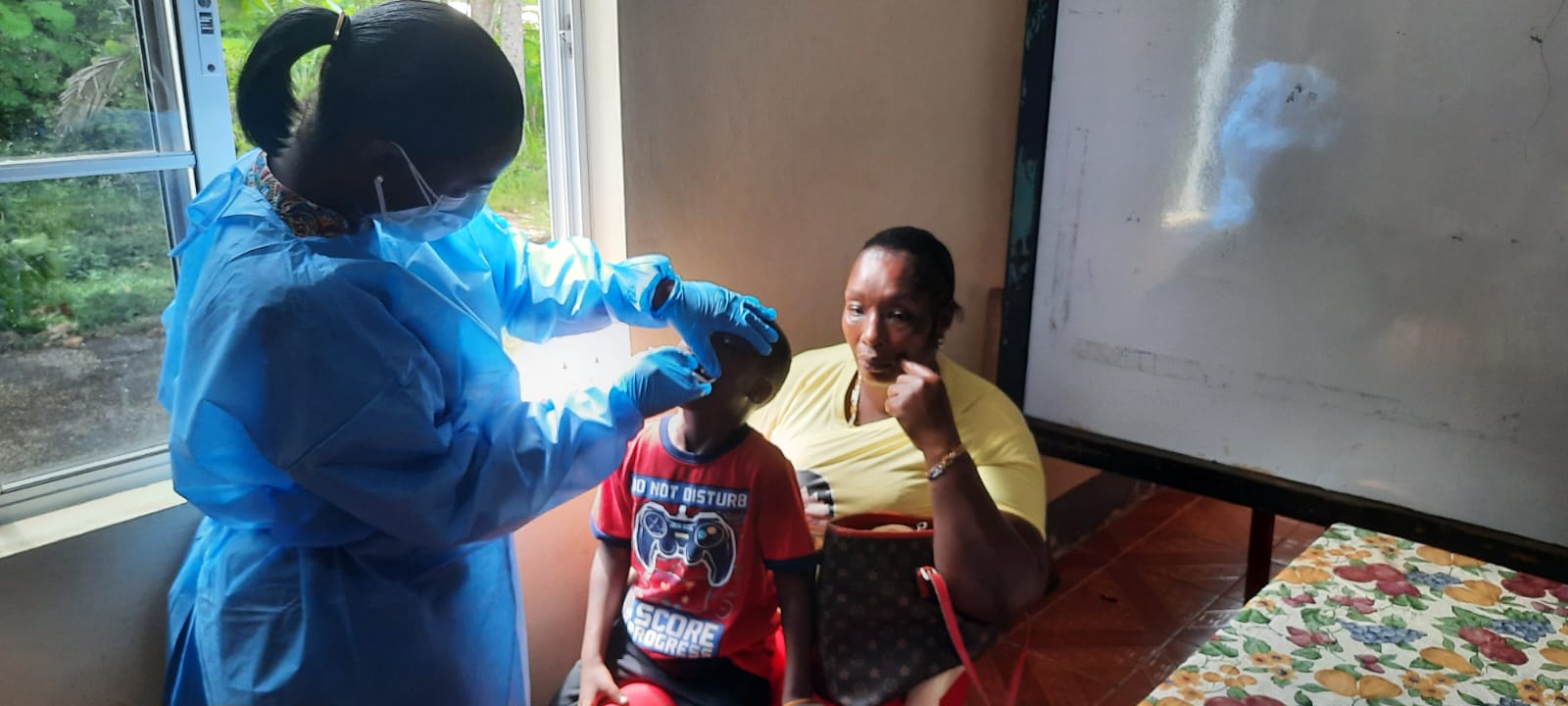 The event was not all about health and education; it also provided a day of enjoyment and bonding for the community as the summer draws to a close. Snacks were distributed to keep everyone energized, and there were fun and games, including a bounce-about that brought smiles to the faces of children and adults alike. As the event concluded, the sense of gratitude and unity was palpable in Campbell's Castle.
The CJC team has a vision of expanding their impact to more communities in Jamaica with the aim of ensuring that even more children and parents receive the support that they need. To achieve this goal, they are actively seeking sponsorship and support from individuals and businesses who share their commitment to community development. If you are desirous of making a donation to the Education Department, please contact the conference at (876) 984-2044 or send an email to communication@centralja.org.
Central Jamaica Conference of Seventh-day Adventists Comment Guidelines: